Slates were used in the construction of portions of the Roman fort in Segontium, near Caernarfon, as well as parts of Edward I's fortress at Conwy. It is a fine-grained, foliated metamorphic rock formed due to low-grade regional metamorphism altering shale or mudstone and resulting in the formation of this material. Its durability and attractive appearance are widely used in a wide range of applications such as roofing, flooring, and flagging, among others.
Slate from Welsh Slate is the world's most reliable source of high-quality slate for various exterior and interior design projects. It is widely recognised as the world's finest slate, with many other exports falling short of its magnificent look and long-lasting performance due to a lack of quality control. 
In this article, we will learn more about the history of Welsh Slate and how it came to be.
Origins of Welsh Slate
Slate from Welsh Slate is the world's most reliable source of high-quality slate for various exterior and interior design projects. It is commonly regarded as the world's finest natural slate due to its age of more than 500 million years and its exceptional quality.
More than 1,800 years have passed since slate was first quarried in north Wales. As was the coal business in South Wales, the slate industry in North Wales was just as significant to the local economy, culture, and history of the area as the coal industry in South Wales. Both sectors originated from nothing, grew to be global behemoths, and then fell into a state of catastrophic decline, if not complete extinction, in the process.
Specifically, the slate deposits of Wales may be divided into three geological series: the Cambrian, the Ordovician, and the Silurian. In the Nantlle Valley, the Cambrian deposits run southwest from Conwy to near Criccieth. Moreover, these deposits were also quarried in the Penrhyn and Dinorwig quarries. In addition to the larger outcrops, there are smaller ones on other islands, such as Anglesey. 
The rise of Welsh Slate
When the Industrial Revolution began to take hold in the late 18th century, the slate industry began to take off in a significant way. Due to the expansion of mills and factories in small towns like Manchester, which grew into large towns and then cities, there was an enormous demand for slate roofing materials to cover the long terraces of houses built as homes for the workers, in addition to roofing materials for the foundries and factories themselves. The slate industry, in addition, dominated the economy of northwest Wales throughout the second half of the nineteenth century. Still, it was on a much smaller scale in other parts of the country. 
One hundred and seventy thousand workers worked in 1898 to manufacture half a million tons of slate. Quarrymen were enticed to build homes on portions of this enclosed ground in exchange for a monetary reward. Residents opposed to the concept settled on adjoining freeholds. As the quarries expanded, the communities of Deniolen and Clwt y Bont, which were located up the hillside alongside Dinorwig Quarry, rose in size. Llanberis grew from a sleepy hamlet to a thriving village as well. 
From minor ports like Porthmadog and purpose-built harbours like Port Dinorwig and Port Penrhyn, Welsh slate was sent all over the world. Several small gauge railways were built to connect the ports with the nearby towns and mainline trains, as well as to connect the quarries with the towns and mainline railways. This included the Ffestiniog, which connected Blaenau Ffestiniog and Porthmadog and was the most famous of them all. 
Furthermore, the Corris, Talyllyn, Tramway, Gorseddau, North Wales Narrow Gauge, Croesor Tramway, and the quarry-owned Penrhyn and Padarn lines were among the other lines in operation. Many of these lines began their journeys high in the mountains. Since then, it was frequently necessary to add inclined planes into their itineraries to mitigate the gradients. 
On average, the Welsh slate industry produced approximately 500,000 tonnes of slate per year at its peak. As low-cost, cement-based building materials have come to dominate the construction sector, production has dropped to a tenth of its previous level. 
Welsh Slate now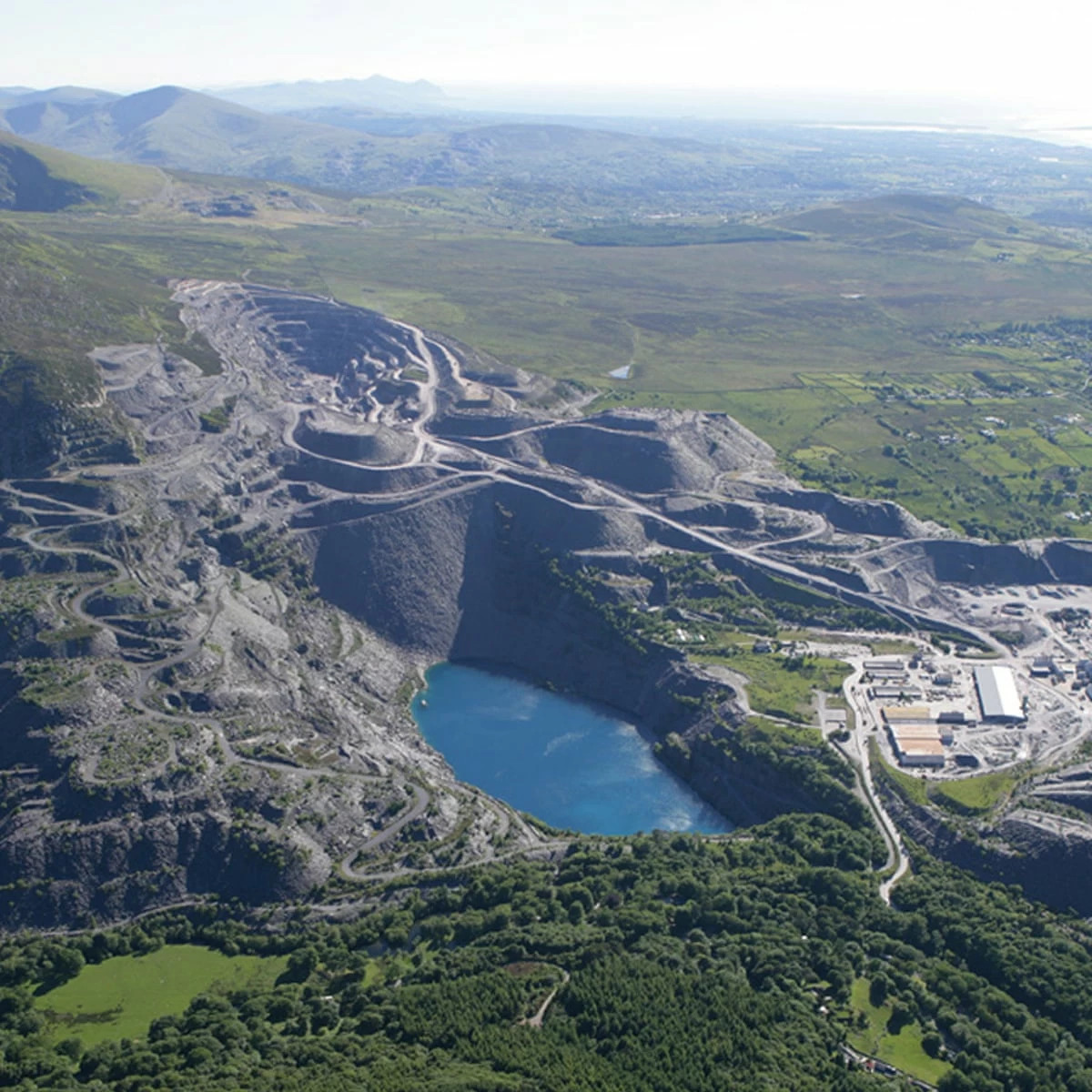 The Penrhyn Quarry is still in operation, though at a significantly lower capacity compared to its peak production at the end of the nineteenth century. In 1995, it accounted for over half of all manufacturing in the United Kingdom. For hundreds of years, Welsh slate quarries have been supplying the world with the most excellent quality slate available. Welsh Slate is the owner and operator of the world-famous Penrhyn and Cwt-y-Bugail slate quarries, both located in North Wales.
Welsh slate is a form of slate extracted from quarries all across Wales and is known for its durability. When compared to other varieties of slate, such as Spanish Slate, the durability factor is noticeably higher with this type of slate. Penrhyn slate and CWT-y-Bugail slate are the two most common types of Welsh slate available on the market.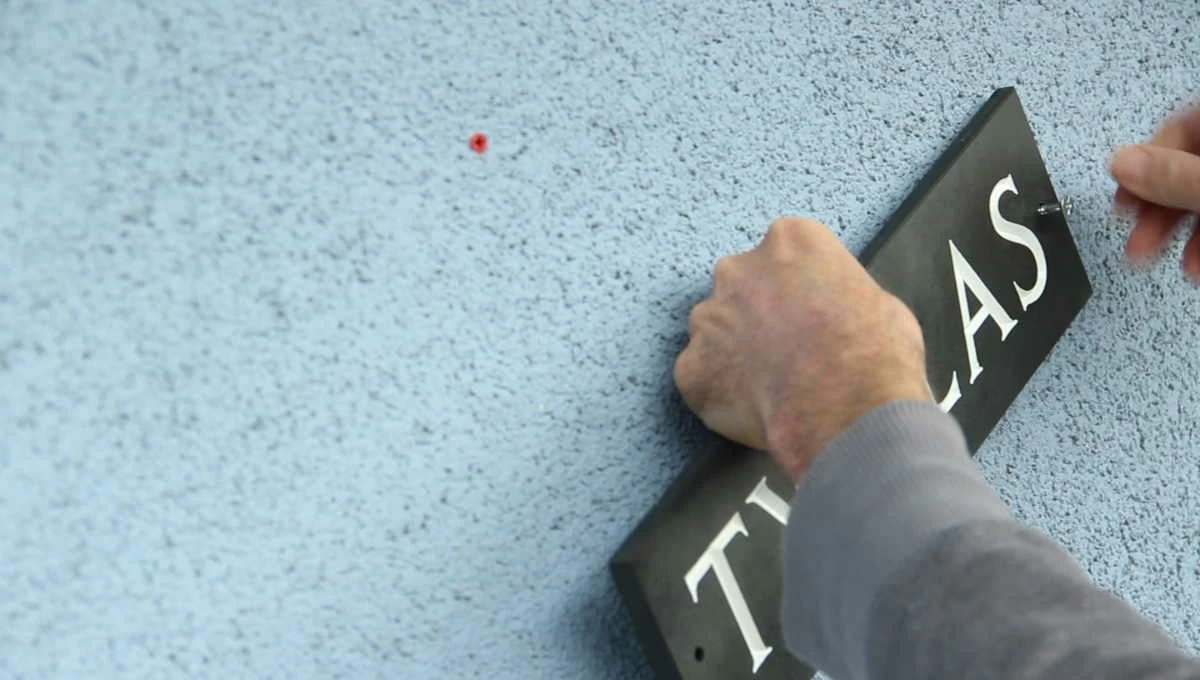 Why do people choose Welsh Slate? 
There are few materials that can compete with slate in terms of durability. Slate is a natural material with unsurpassed technical characteristics and a lifespan of well over a century. Additionally, the Welsh slate is energy efficient. You save money on energy expenses during the cooler seasons due to its insulating properties. Most significantly, the Welsh slate is extremely low maintenance to maintain its resilience. 
Now, homeowners are incorporating the material into more than just roofs and floors. Welsh slate is now used for slate house signs because it is sturdy, clean, and simple to see, and it can be easily customised to match the style of your home.